Welcome to our Basics Course in Visual Communication for Legal Professionals. You will learn the beginning skills to translate text-based legal content into a visual design that speaks to your clients and users.
This course is built in 5 lessons. You will see Legal Facelifts, Before and After, and get introduced to the 3 design principles. Next, you will practice with visual thinking tools and learn about the 3-step design method. The last lesson gives tips to keep practicing. It takes about 3 hours to watch the lessons and practice with the exercises.
Your take-away is a clear idea about the bones of a legal infographic, new visual thinking skills, and you are equipped with the basic method to start making your own legal infographics.
Take a look at
our legal facelifts: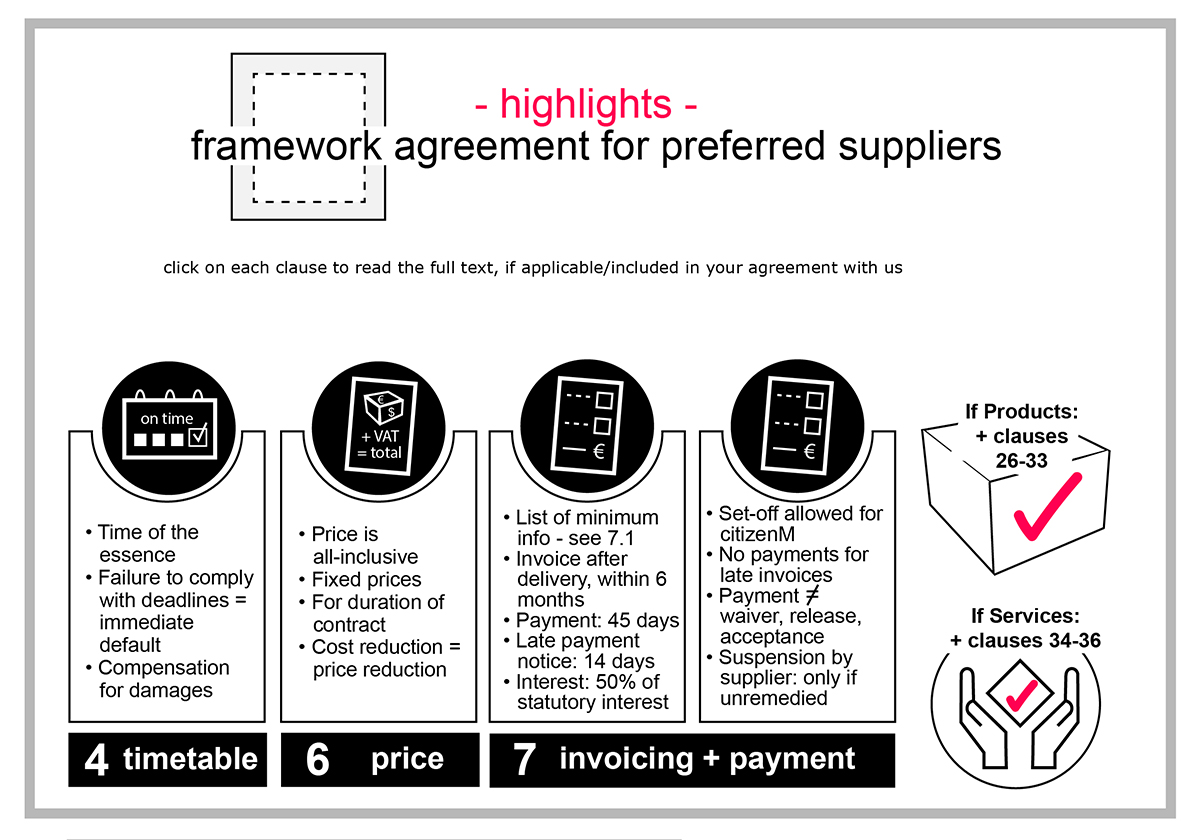 Visual contract overview
Design for international hotel chain citizenM, headquartered in the Netherlands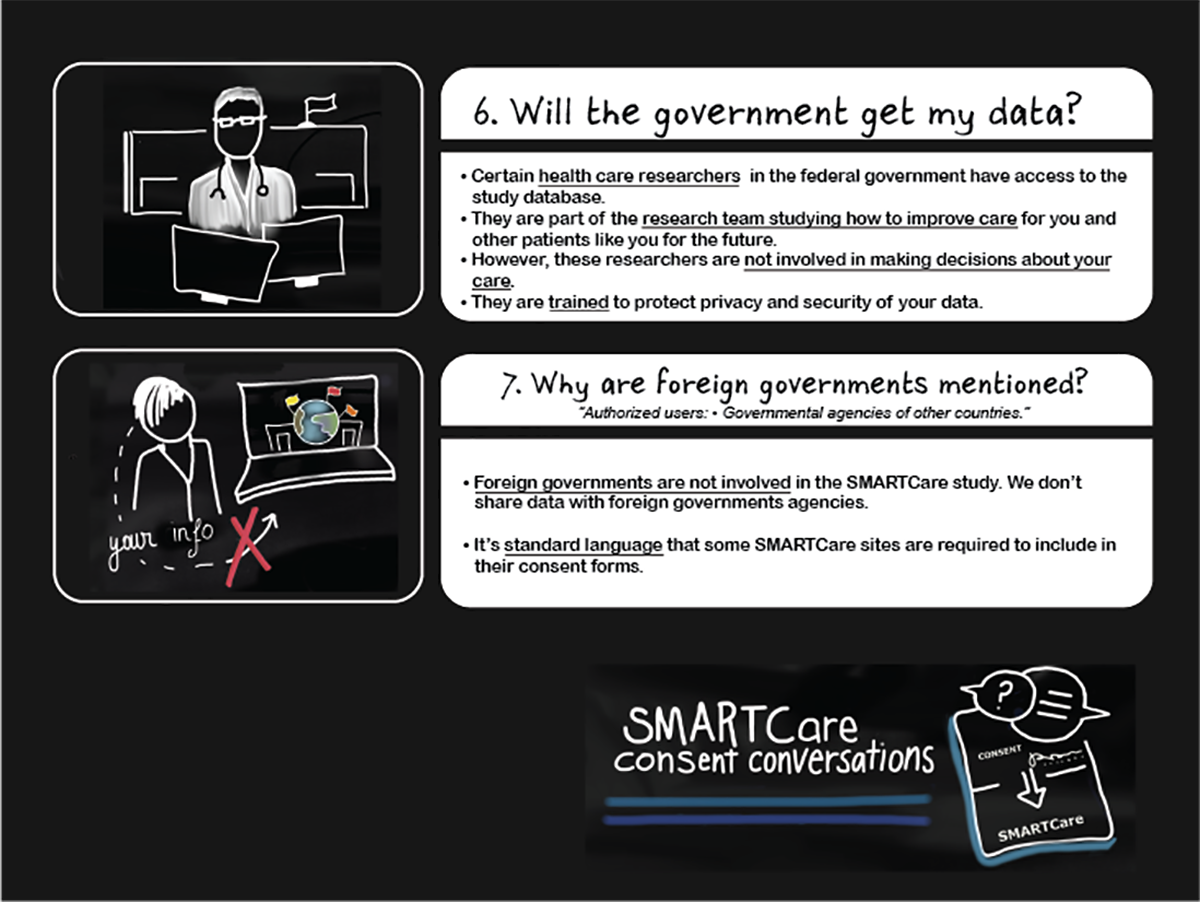 Visual tool for
medical consent askers
Design for SmartCare health innovations project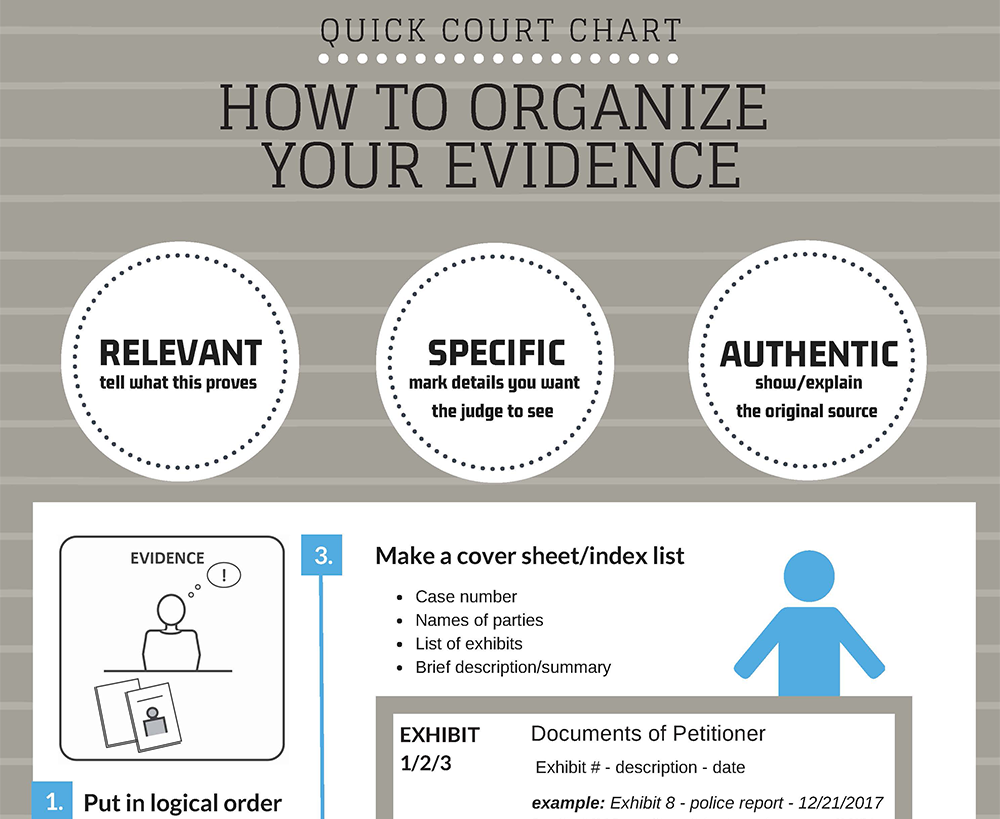 Self-help information for pro se-litigants in 3rd Judicial District, Colorado
Check your inbox to confirm your subscription