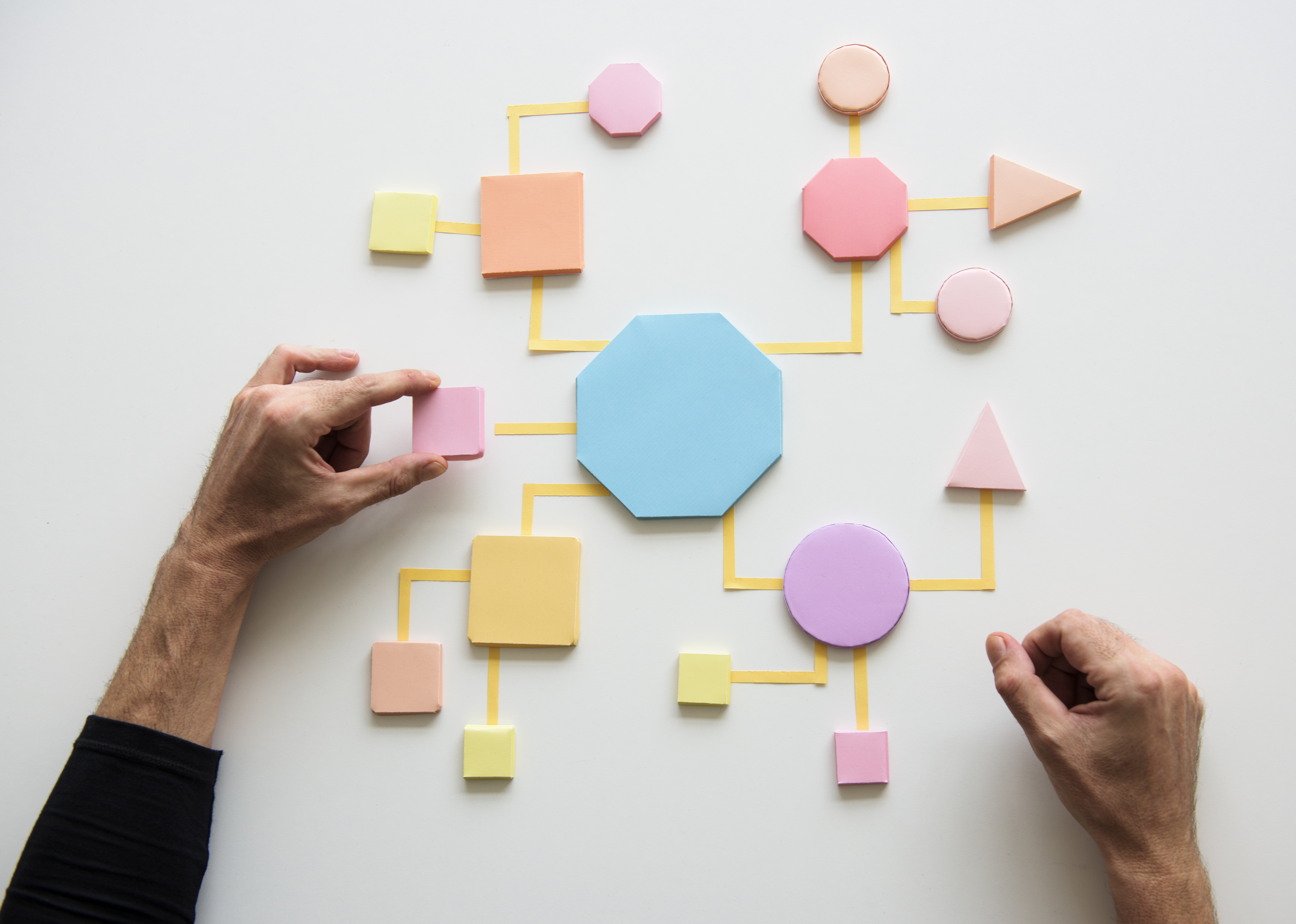 Information design for Legal Professionals - advanced course-
You got the basics and are ready to become a pro!
Combining legal terms, concepts and structures into well-integrated visuals is a more advanced skill. It also takes a lot more design practice with various design tools and methods. If you want to stand out as a legal professional with this highly in-demand skills set, you are ready for this one of a kind Legal Information Design Course.
The program is based on 15 year in-person training with a wide diversity of legal professionals.

This course is built in 5 in-depth lessons. From academic perspectives to your own well-thought out legal infographics.

As bonus content, we included 3 Vlogs to deepen your reflection on how to integrate this skills set into your daily legal practice.
It takes about 6-8 hours to watch the lessons and practice with the exercises.
And you will get a $100 discount on individual design coaching for your own legal infographics!
Legal Visualization as Best Practice
For Access to Justice
For presentations, training, online content
For policy briefings
For advice to C-suite decisionmakers
For legal communication in B2B settings
For legal communication in B2C settings
For inter-disciplinary teamwork
For contracts, manuals, and policies
For project planning
For case mapping
For litigation strategy
For data-driven integrations
For mediation and conflict resolution support
..........
... You have to Do it, to Experience the Difference!
Check your inbox to confirm your subscription